OUR FAMILY HELPING YOU
CARE FOR YOUR WATER
We Know How to Take Care of Your Water Treatment
Water is one of the most basic important elements of life; we use it multiple times a day at our home, work, or businesses that we support. Water quality can affect the personal health and the longevity of our household appliances and plumbing fixtures. We specialize in treating more complex water issues but also give the same high-quality service to those on municipal water supplies.
We Look Forward to Serving You!
Our products have proven results especially with more complex water issues & have national certifications as well as a large variety of products for residential, commercial & industrial needs.
We are always available 24/7/365 days a year.
We are all Hydrotech Certified Technicians, including our office staff and everyone completes continuing education hours on an annual basis.

Water Softeners

Repairs & Annual Filter Changes

Chemical-Free Water Filtration

Salt Delivery System

Reverse-Osmosis Systems

Backflow Testing

Other Specialty Systems

24/7 Certified Technician Availability

Rental, Purchase, & Finance Options
Need More Information on Our Services?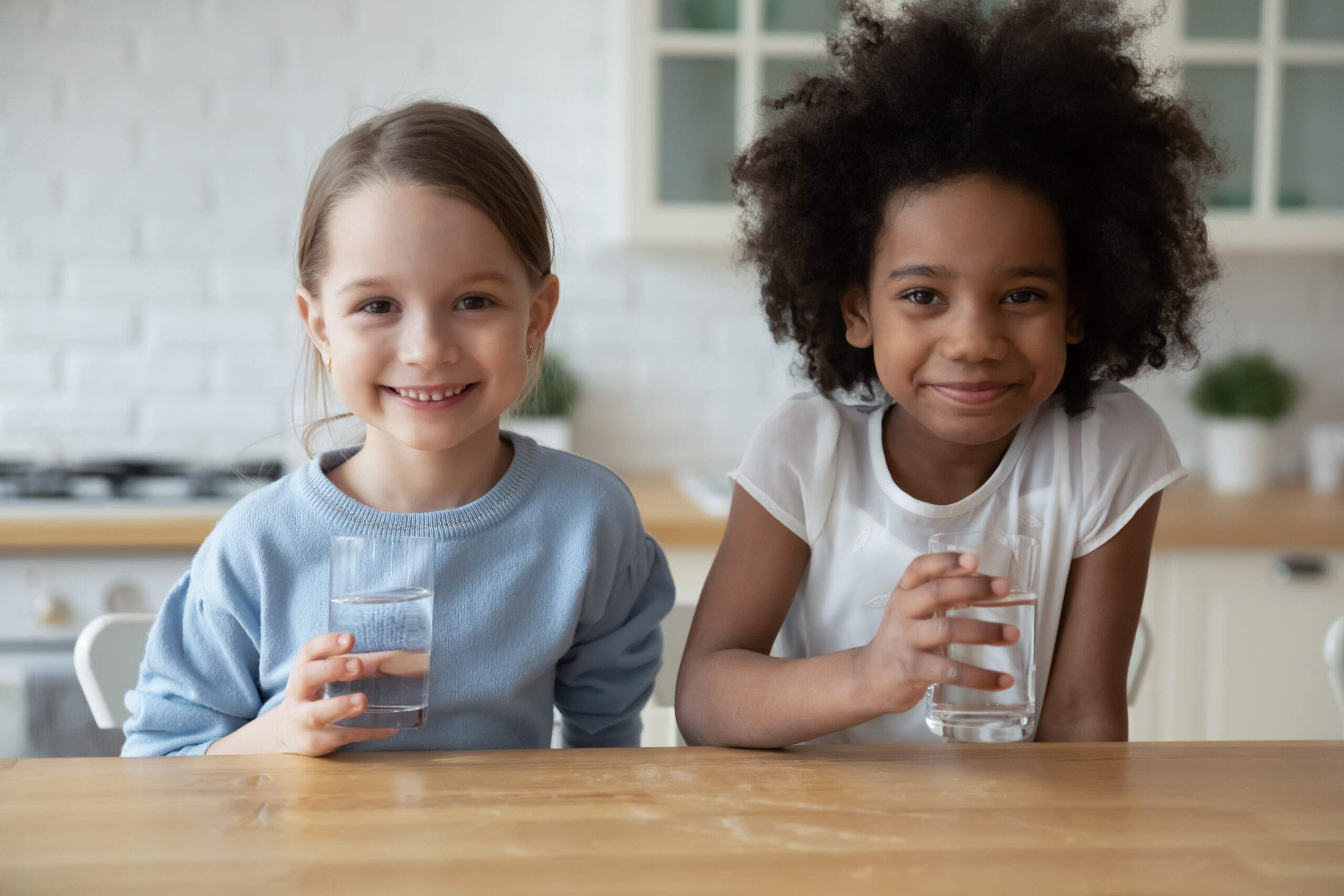 We take pride in our developing & building relationships with customers. We are excellent at teamwork & communicating with each other & pride ourselves in being able to step in & help each other. We work hard to research & find solutions, collaborating with others in the industry when necessary to ultimately allow us to serve our customers.
Improving the Quality of Your Water
Potential Annual Savings With Soft Water
Potential Increase In Lifespan of Appliances
SueAnn
Owner, Director of Operations Hydrotech Certified Technician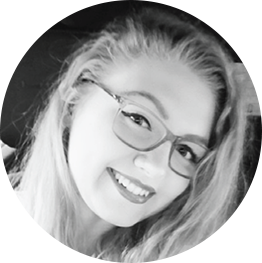 Davianne
Office Manager, Scheduling Coordinator, Hydrotech Certified Technician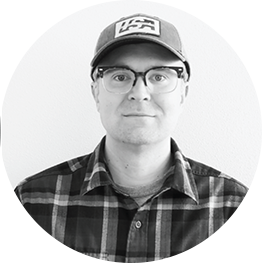 Patrick
Service Manager | Senior Service Tech, Residential,Commercial, & IndustrialGrade VI Water Operator, Hydrotech Certified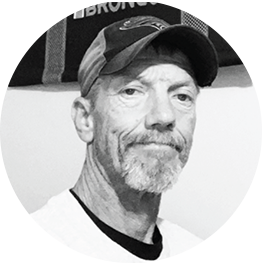 Greg
Senior Filter Change & Delivery Technician, Hydrotech Certified Technician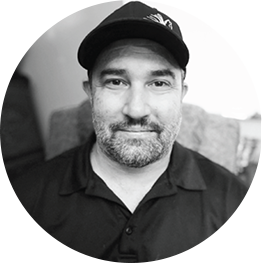 John
10 yr Master Plumber 20 yr Overall Plumbing Experience